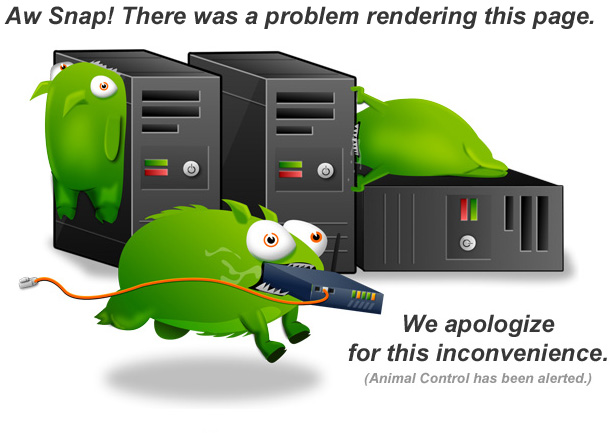 What Can You Do?
Technical support has been notified and will attempt to correct the problem.
Here are some suggestions that have helped others in the past when they have encountered system errors:
Make sure you are using a modern web browser.
Go back and review form fields for complete and correct information.
If you are logged in, try Logging Out and back in again.
Try deleting your browser's cache. Then go to the Home Page and continue from there.
If you have accessed this page via a bookmark, delete this bookmark, go to the Home Page and find it again.
Make sure that your computer has the latest virus and firewall protection. A virus on your computer can affect your experience on the Internet.
If you have tried all of the steps above and this error continues to occur, please contact support.